P.D. Sherman Associates designs and develops a variety of material including:
Customized User Guides

Video Tutorials and Software Demonstrations

Power

Point Presentations

Scripts for Online Courses, Videos, and Presentations

Process Flows, Charts, and Diagrams

Quick References for Just-In-Time Access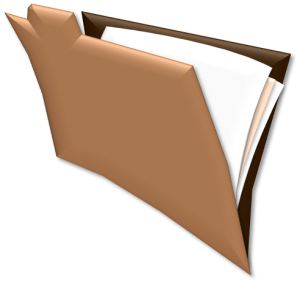 We also provide onsite mentoring and/or training, customized for your work environment.Training includes handouts and guides for after-class reference and practice.
Whether you're a university professor who needs informative, attractive PowerPoint slides for your classes, an entrepreneur who needs a compelling presentation and a powerful proposal, or an HR manager interested in boosting your staff's efficiency with Word, PowerPoint, or Excel, you've come to the right place. 
Based in Marina del Rey, Fifi Klein services the Los Angeles area and beyond.